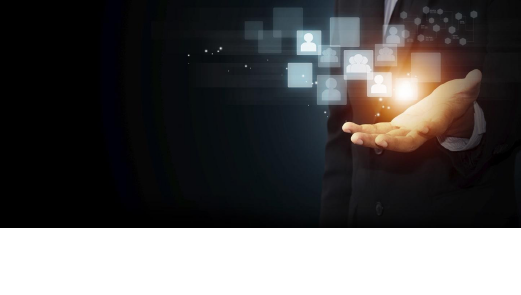 To be a long-term partner for our customers, consistently providing them with high-quality, fast
and reliable services at competitive prices.

There are many elements to high quality service. We start with a highly trained team, who
are knowledgeable, professional, resourceful and prompt.

We maintain our competitive edge without sacrificing quality, so we have collaborated with some
of the market leaders that share our vision. Our constant aim is to provide our customers with trusted,
reliable products at great value.